SGI Training, Inc. maintains a global network of experienced candidates within the SaaS, Artificial Intelligence, Cloud Computing and Financial Technology markets.
We deliver the executive recruiting services of a large retained search with the care and quality of a boutique firm.
Our approach is highly consultative. We get to know the unique requirements of your business and carefully recruit and interview candidates so that you never waste time.
---
Additional Ways We Help You Grow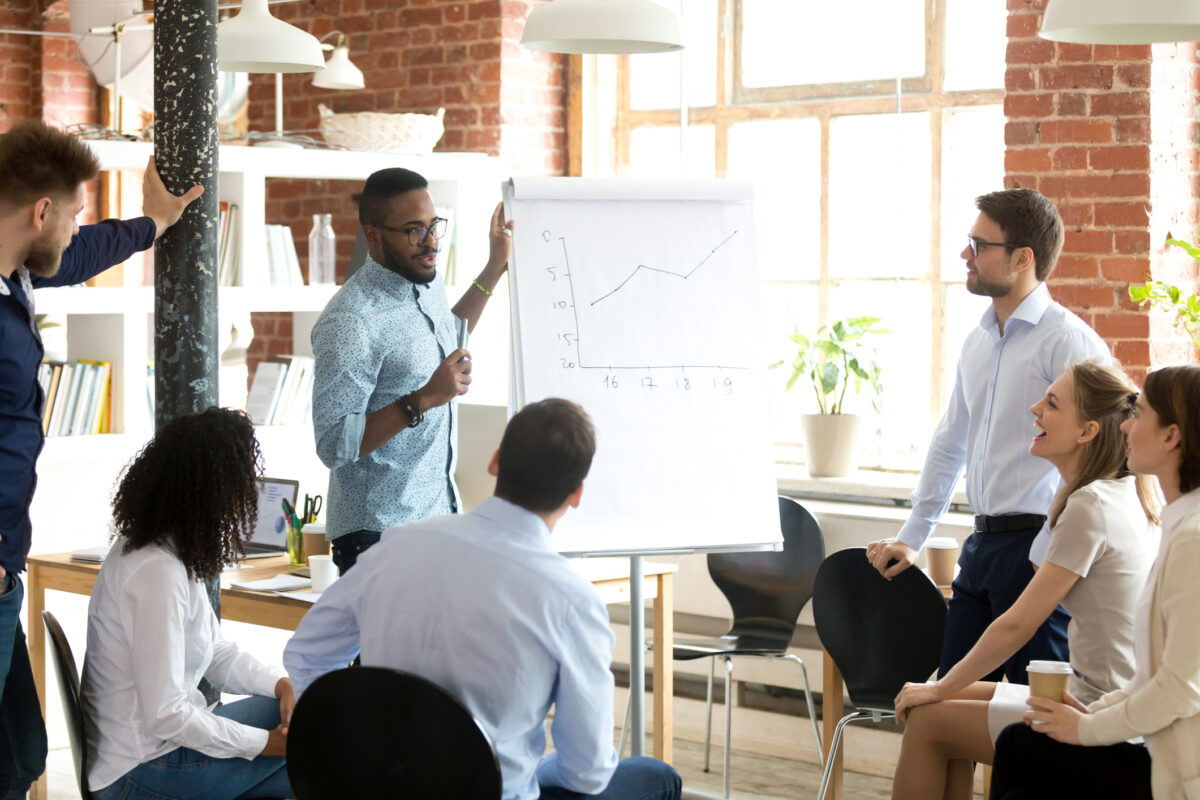 SGI Training offers additional services to help you accelerate your revenue growth. These services are based upon best practices and have helped SaaS, AI, Cloud Computing and Fintech companies grow faster.
Sales Training: SGI offers sales training for each phase of the sales process. These services can be delivered virtually or in-person.
Leadership Programs: We offer executive coaching and leadership programs to build the management skills of your leadership team.
Win-Loss Analysis: SGI speaks to your accounts where you have either lost or won the business to discover why they made their decision and report back to you.
---
The SGI Difference
Over the course of his career Al Scarpa has hired countless successful sales and marketing personnel both for his own organization as a Head of Sales and Marketing and with SGI Training as an Executive Recruiter. Very few talent acquisition professionals have Al's ability to motivate "A+ level" sales and marketing people to join your company. He is able to connect to top Sales and Marketing superstars like few others.