GET IN TOUCH today to start finding qualified applicants TOMORROW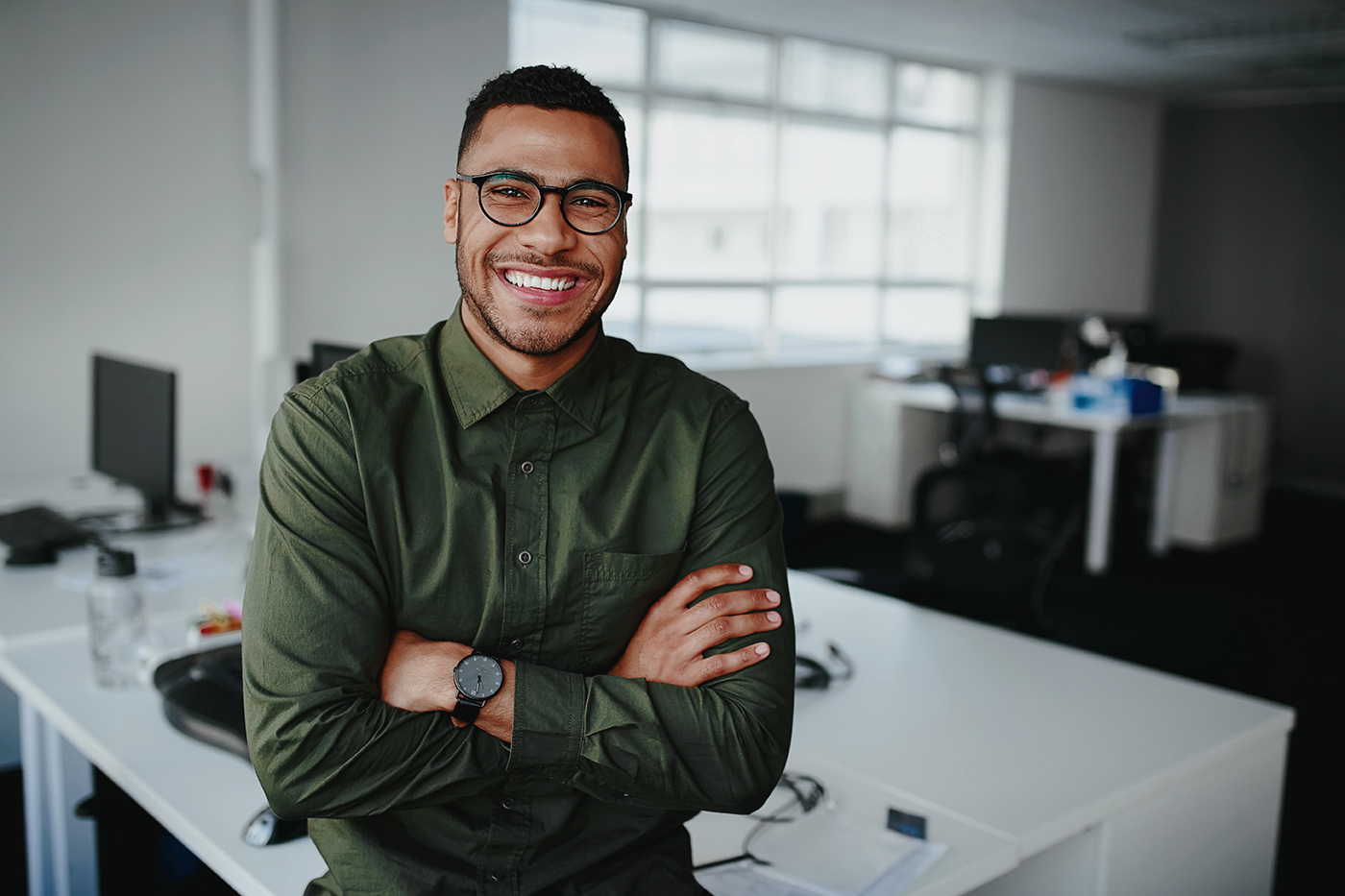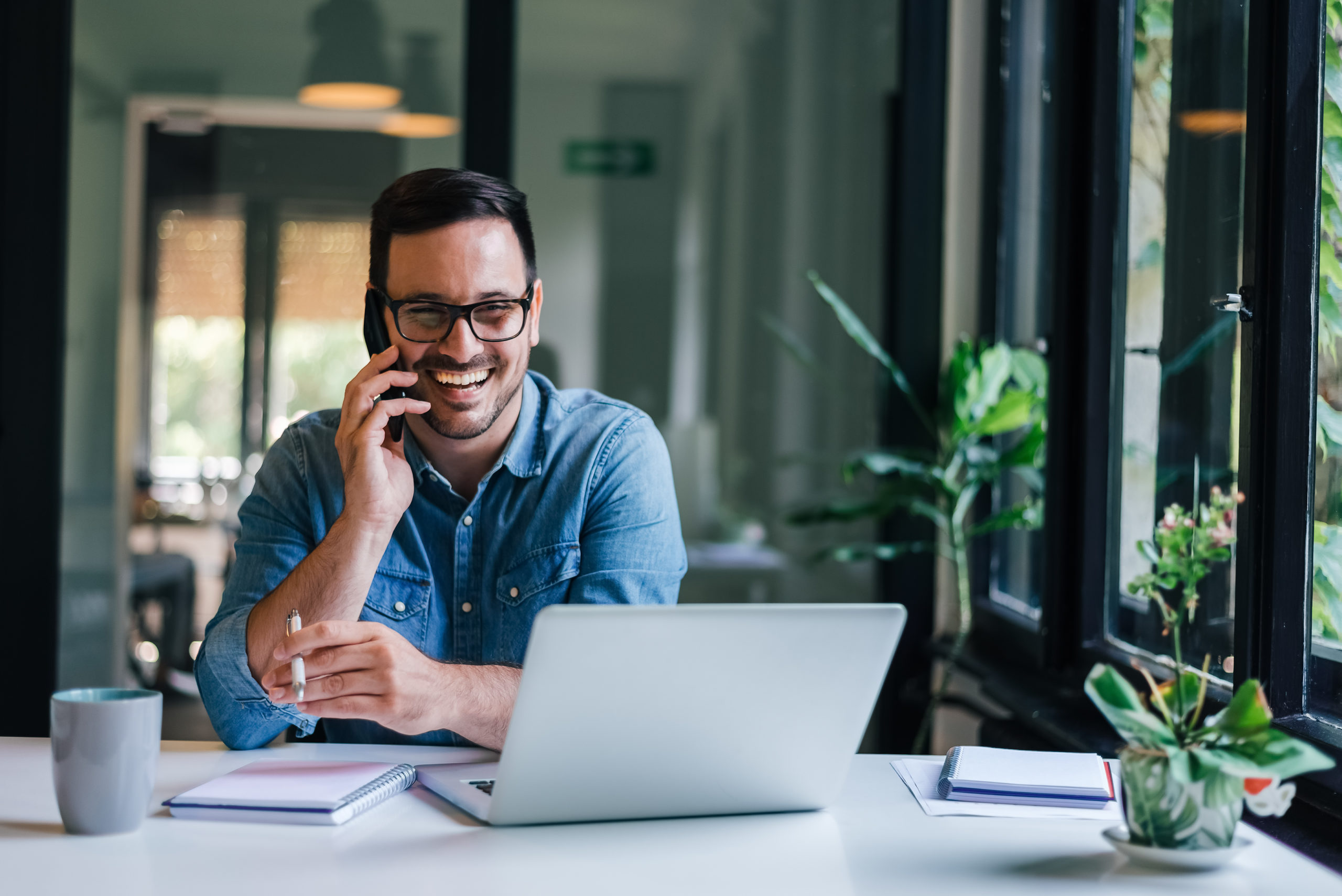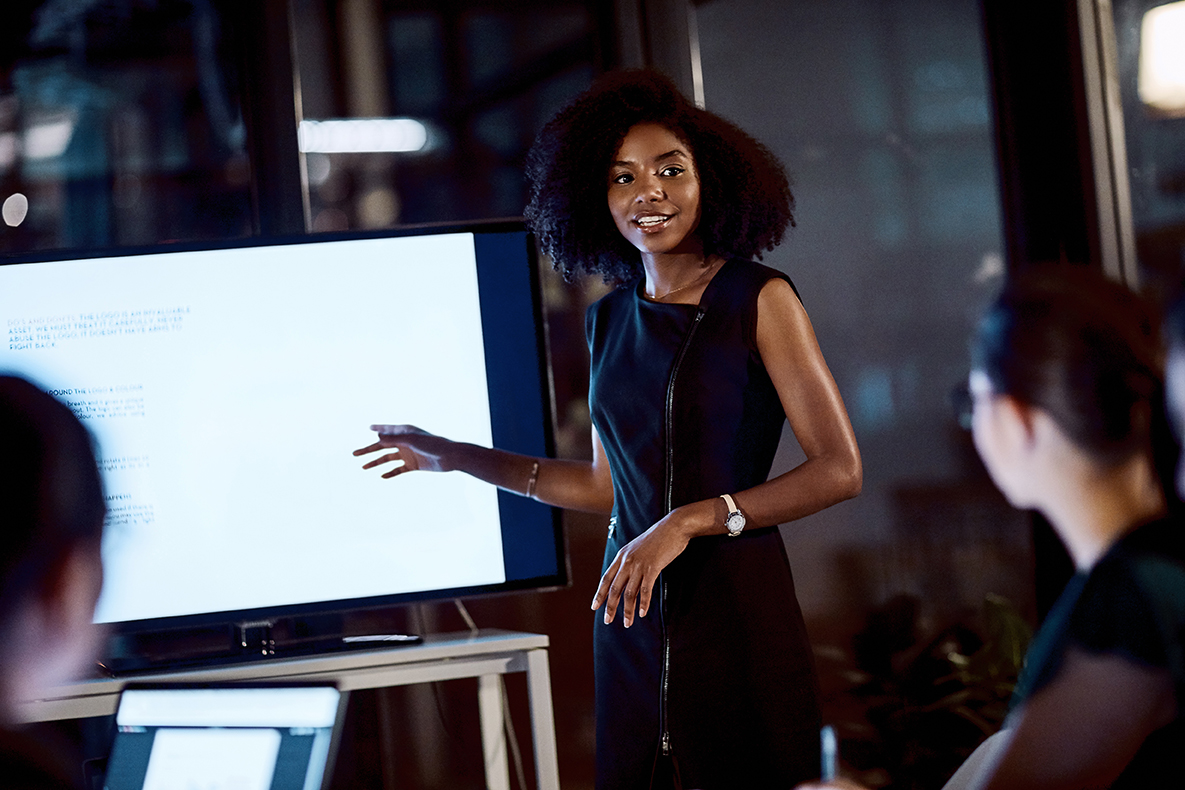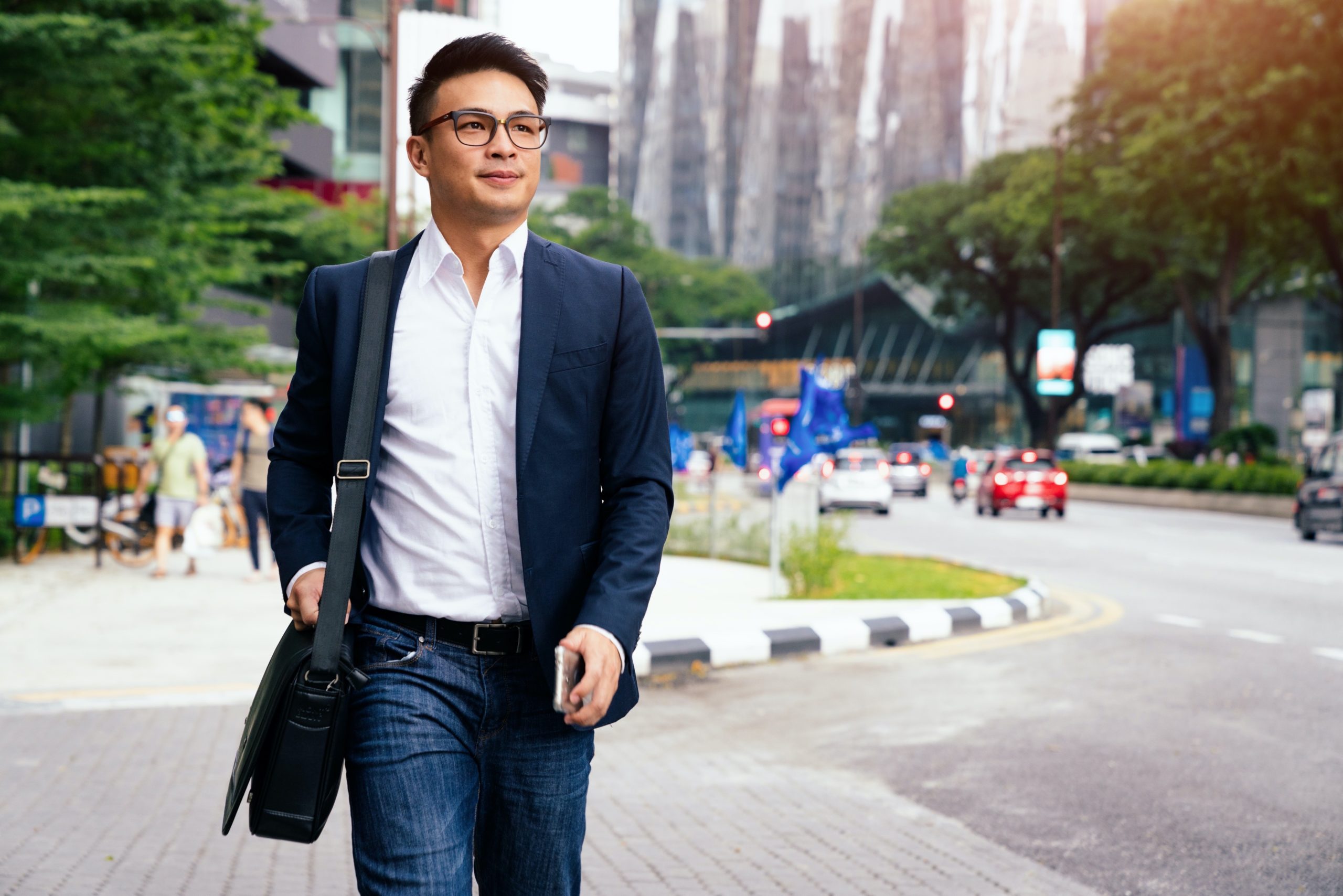 What sets SGI Training apart from the competition...
We have a long track record of successful placements and helping our customers accelerate their growth
Over the course of his career Al Scarpa has hired countless successful sales and marketing personnel both for his own organization as a Head of Sales and Marketing and with SGI Training as an Executive Recruiter.  Very few talent acquisition professionals have Al's ability to motivate "A+ level" sales and marketing people to join your company.  He is able to connect to top Sales and Marketing superstars like few others.
We provide top interview-ready candidates who have been thoroughly vetted for their track record, skills, aptitudes, and cultural fit to your company's values, people and vision.
We care about your success
We are a trusted advisor to both our clients and our candidates.  We care deeply about your success.  This is our guiding principle in everything that we do.
We have a strong business and technical understanding of the markets that we serve
We specialize in identifying, evaluating, and recruiting exceptional talent within the SaaS, AI, Cloud Computing and Financial Technology markets.  We have years of experience in these markets and understand all of the underlying technology.
We promise a 100% Professional Experience
We have always done this and always will.